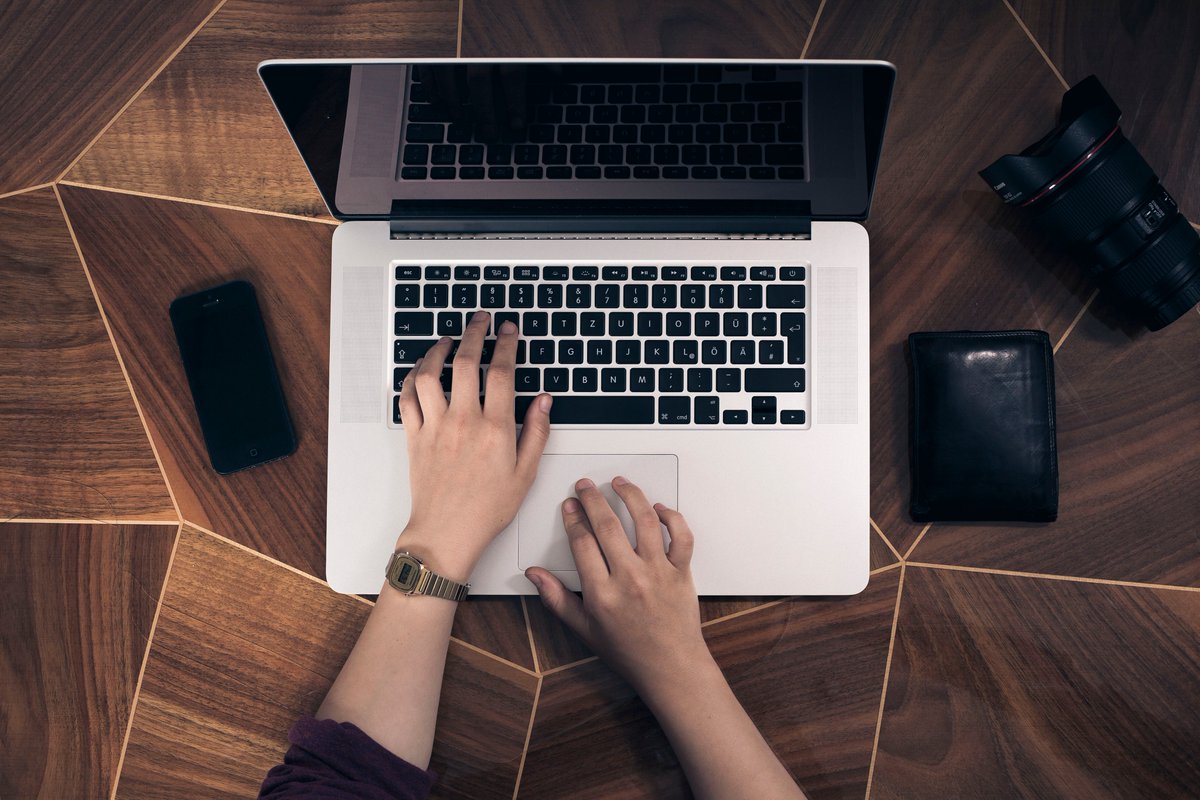 Take control of your free website builder: manager update 2
By colin
On 24/06/2010
3 comments
Work is continuing at a feverish pace on updating doomby's free website maker to bring you a refreshed, revitalized and reworked manager for your website builder ASAP (that'd be next week, providing the coffee keeps flowing). As I mentioned last time, our website builder tools are currently getting a major overhaul to make your website management even easier than before. Today's tour of doomby's new and improved free website builder tools explores the website manager homepage and it's enhanced management and site monitoring feature set: the dashboard.
For those of you familiar with the current manager start page, you're in for a very big (and very pleasant) surprise. The new dashboard is all about helping you make a website easier than before, with most everyday website management tasks now directly accessible on the site manager homepage. We've also reworked the dashboard to make it work for you, by enabling you to personalize the tool layout any way you'd like.
One of the great new features of the dashboard is the ability to view and manage your blog, page and online store product comments. Not only can you now access comment editing tools right from the dashboard, you can also delete or publish messages too. Just sign into your site manager and manage comments directly, without wasting time navigating through menus. You can also manage your personal website directory submissions, ensuring you approve (or delete!) site's submitted to your online directory with minimal fuss, and zero delay.
The new dashboard also provides access to lists of your latest pages, private messages, friends' site updates, forum posts plus direct links to the latest support tools and updates, such as the most recent webmaster tutorials, doomby blog posts as well as direct links to our online support team. The dashboard is more than an enhanced website manager tool – it's a mini CMS all on it's own, as well as being a great tool for social networking! Taking advantage of the many shortcuts, tools and support features are going to make your website development that much simpler, and a whole lot quicker.
New layout tools mean you can personalize the manager any way you'd like. Drag and drop interface elements to change the layout of tools within the dashboard, and expand or minimize elements, just like windows on your computer, to ensure you maximize access to the things that matter most to you, and aren't bothered by stuff that doesn't. Changes to your dashboard layout are automatically saved whenever you move, expand or minimize an element, to ensure everything looks just the way you left it the next time you log on. You can further personalize the way dashboard widgets display by adjusting their settings – just choose the number of items you'd like each element to display from it's integrated settings menu in the widget's toolbar.
The dashboard is just one of the ways the new set of doomby website builder tools are going to make it easier - and quicker - to create a website. They take only a few seconds to master, and I know they're going to make your website building that much faster, and even more fun than ever before. Stay tuned for the final preview of our website maker updates over the next few days, and get yourself ready for next week's release (plus a little magical surprise).