Contact the support team
If you have a question about your website, contact us from the Help > Online support menu of your site manager, and we'll reply directly to you in your site manager, under the Messages menu. Sending your message via the site manager helps us help you faster, as it provides us with details about your website and account, automatically.
If you don't have an account and you have a question for the emyspot team, or if you need to report a site made by an emyspot webmaster, contact us here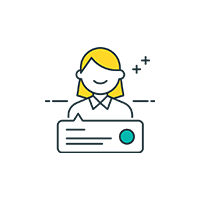 Contact us from the manager Help > Online suport menu and we'll reply directly and rapidly.

This form allows you to alert the emyspot team to illicit content that may appear on a members site.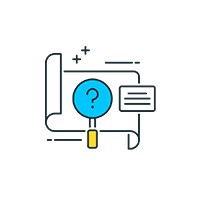 If you have a question about the offers of emyspot contact us here.