Business Version
Adding online bookings to your free website is as easy as 1-2-3. Enable the free Booking add-on to your website, to handle availability searches, online bookings, and seasonal pricing management.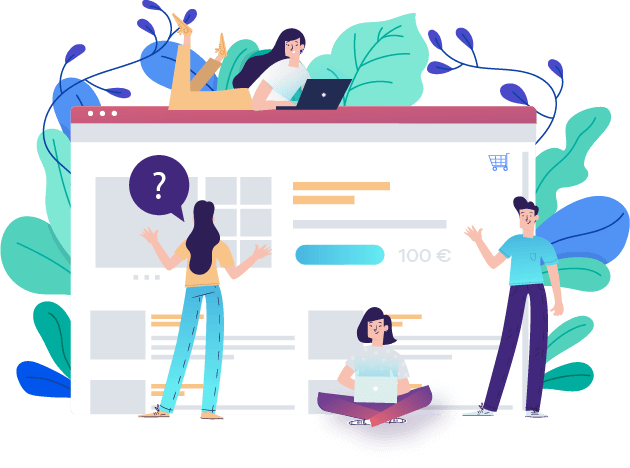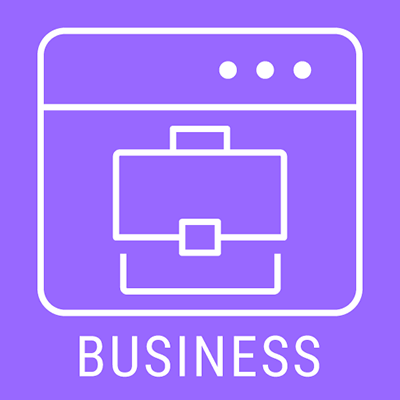 Add additional features to your online reservation tools with Business Version, and benefit from it's 5 GB storage space capacity. For just 12£21$€15/month*, offer your website and your clients an integrated booking and payment system.
* Monthly payments are only available for payments in euros and full year subscriptions. They can be interrupted free of charge at any time after two months (The yearly price is cheaper than a full year subscription with monthly payment).
Compare Free version with Business Version

Without Business Version

0£

0$

€0

per year

With Business Version

120£

192$

€144

per year
Features

Number of locations displayed
1
unlimited
Number of photos per location
1
unlimited
Online payment options (via Credit Card, Paypal, Check or Wire transfer)
Manage bookings
Pricing (Special periods, Reductions, Season pricing)
Options of locations (free or fees)
Research availibility widget for the various locations
Client comments
Try the free version for as long as you like, and add a Business Version subscription if and when you need it. Here's an overview of the differences between the free Booking add-on and the Business version to help you decide which one is right for you.