Create a free beautiful professional website
Build a quality website that's perfect for you – emyspot is the online website builder and content management system (CMS) designed for everyone. Get started building yours today free.
All the tools necessary to make a dynamic website
Regardless of your web skills, from beginner to web professionals, emyspot is the tool to create a website, a blog, an online store or something in-between.
Customisable website templates
Hundreds of free high-quality website design templates ready to go. completely customisable
When creating your website, select a design template of your choice and customize it later.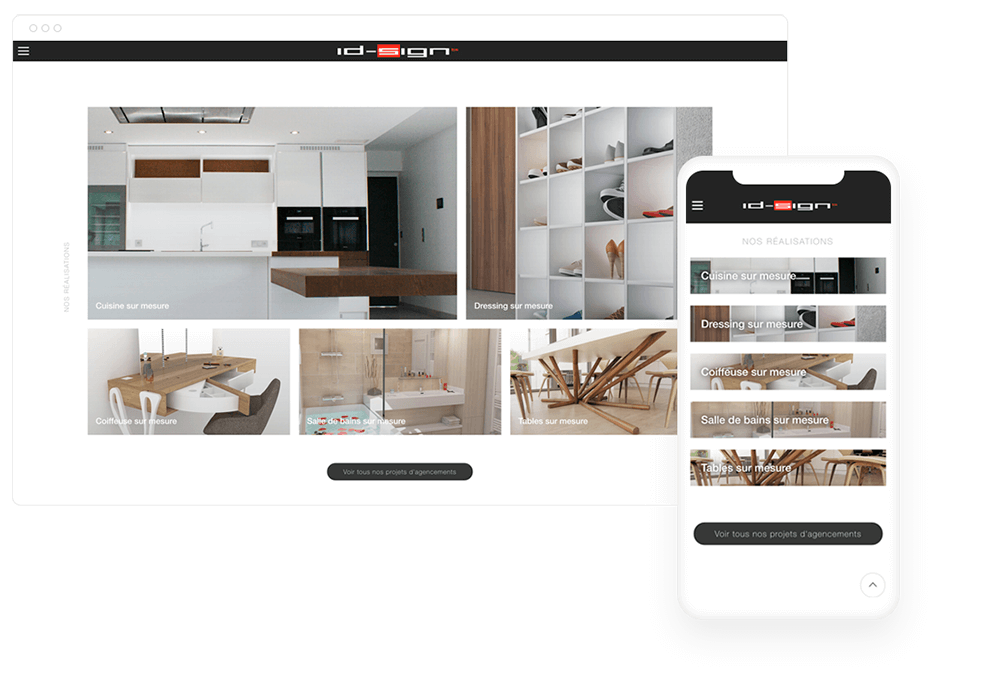 Responsive design
A site that can be seen from any device!
Your site is responsive so that your content can be viewed from anything with an internet connection - a mobile phone, a tablet, or a computer. Hundreds of free high-quality website design templates ready to go.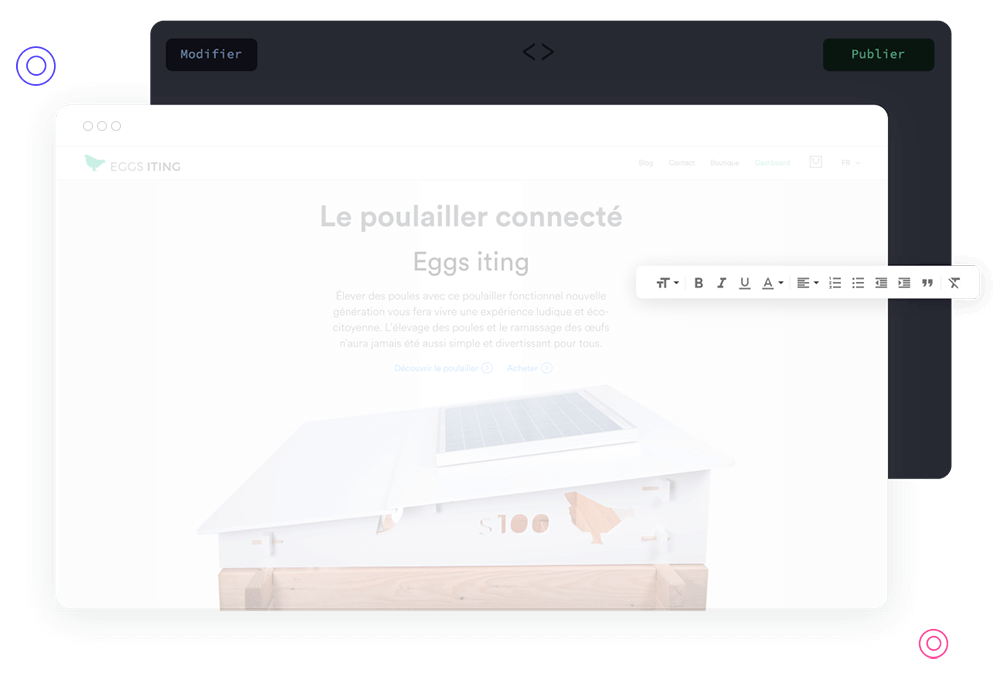 Personalized website design
Made for beginners.
Confirmed webmasters will love it.
Customize your website by adding HTML, CSS or JavaScript codes to our easy-to-use design tool, which gives your site multiple layout possibilities.
External services
Integrate external online services to your website.
Expand your business possibilities.
Link external services directly from the site manager to build a powerful and fully featured website.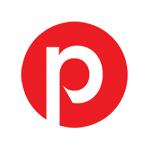 And many more other advantages
Free hosting
Hosting included
Your website is hosted for free, with no bandwidth or traffic restrictions. There is no need to mess around with server uploads, software or updates: we take care of everything so you can focus on your site content.
An online CMS
Easy access to your website no matter where you are!
You can easily login to your website manager to add content from anywhere with an internet connection. Your website manager is all online and there is no pesky software to download.
Google referencing
Search engine optimisation for a better position
Your emyspot website is built from the ground up for great natural search engine results. All the SEO tools you'll need to boost the visibility of your website on the Internet are built right in.
Free support
A support team for you
The emyspot team of experts is on hand to get you the help you need when you need it. Contacting the support team takes just a few clicks, for a fast - and free - response to your questions.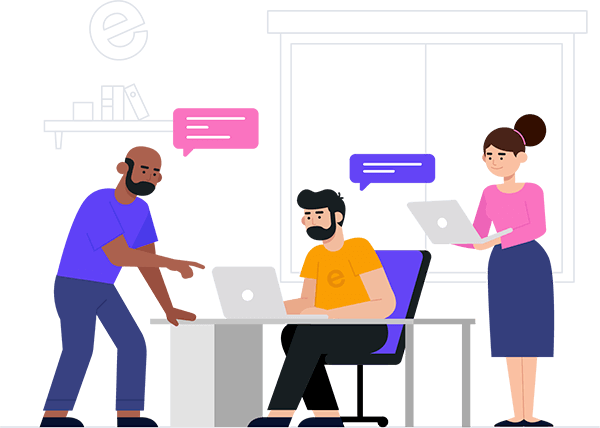 Find out more about creating a website
Want to create a website, but not sure you know enough about programming and wanting to create a full dynamic site on your own? With our online website builder you will be able to make a site to be proud of.