Version PRO
With the Version PRO you are brand-free and ad-free, have 2.5 Go space for your files and images, can create a members area, and get detailed statistics.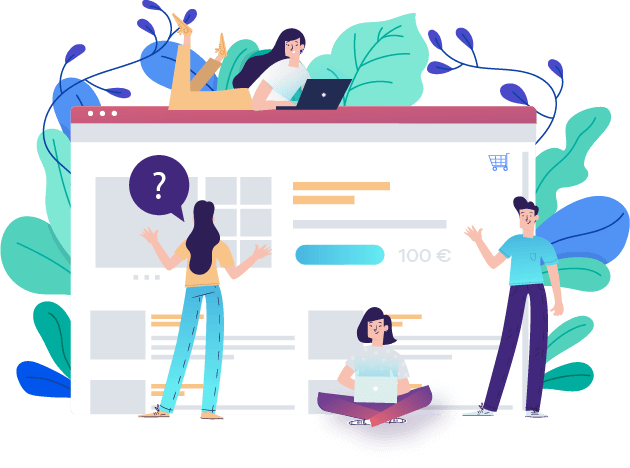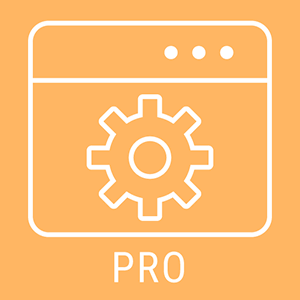 Version PRO is perfect for companies, small businesses, associations and all persons wishing to make a site that is powerful, ad-free and branding free at an advantageous price.
For only £48 $78 €60 per year (that's about 4£ $6.5 €5 a month), you get emyspot without limits.
Compare the FreeVersion to Version PRO

Free means free

With Version PRO

£48

$78

€60

per year
Publicity and Ads

Automatic display of host banners and ads on the site

Automatically displayed on site

None displayed on site
Link to emyspot on the bottom of page
General

Maximum storage space
150MB
2,5GB (about 2500MB)
Number of site languages
1
5
Visitor statistics
Simple
Detailled
Add CSS, javascript and META
Add meta tags (other than title / keywords / description)
Paypal Widget payment button
Password protected site content, page by page
Profit from the site (monetize)

Number of categories and subcategories per add-on

10
1000
Personalize the 404 error page
Contact form (unlimited number of personisable forms)

Carousel of images (number of images per caroousel)

10
25
Edit the header and footer of the site
Member Area

Number of members
25
1500
Restrict site access or content based on membership
Personalize the sign-up form
Manage or disable sign-up
Chat between members
Personalize members presentation text
Restrict comments to members only
Restict adding content to members only
Offer paid access to members
Create user profile pages
Forum

Choose forum mods
Make a members-only forum
Allow only members to message in the forum
Blog

Allow users to propose blog posts
Agenda

Form to submit new events to the calendar, diary, agenda
Enable the events' participation option
Newsletter

Maximum number of newsletters a month
2/month
60/month
Import Subscribers
Unit
Unit + By group
*Attention, the PRO version does not include the Domain Name package, they are meant to be complementary.
In addition to the version PRO, you benefit from all the advantages included freely on emyspot.
In addition to the PRO version, you can subscribe the following services