Happy holidays from doomby (your gift is coming Monday)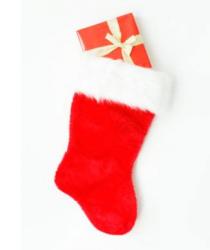 Just a quick post this week, as we have something BIG in store for all of you website builders on Monday (so stay tuned!).
For those lucky enough to be heading off for the holidays (and those even luckier souls who've already left): happy holidays, from all of us here at doomby.
And I'm sure that, on my way to work this morning, I heard Dearie, Starey and Swifty (the squirrel) wish you a happy holiday too.