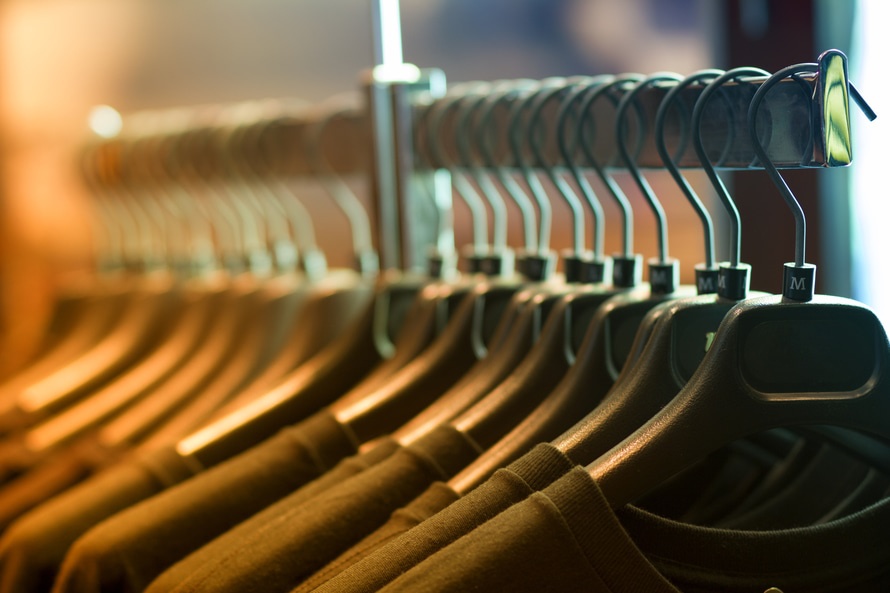 Get your online store looking good for e-commerce success
By colin
On 22/03/2010
0 comments
As I mentioned at the end of last week, our development team has been feverishly working away on additions and overhauls to doomby.com and our free website builder tools. In last Friday's post, I detailed doomby's latest social networking additions (or social bookmarking, if you prefer), enabling you to create a website with easily sharable content through Facebook and Twitter integration.
This week we'll have a quick look at the latest improvements to our e-commerce website module, designed to help you make an online store that looks just the way you want it to, with a stack of new web design tools to provide greater control over the look and feel of your store's product presentation.
Our new online store website design editor is all about enabling you to make a business website that looks even better, by editing your store's CSS without needing to have the slightest idea of what CSS is, and giving your store a easy makeover you can be proud of (and that will keep your customers coming back for more!).
For those of you who actually do have an in-depth understanding of CSS, you can edit your store's CSS code directly - just as you can with your website design CSS - to achieve the same effect (and feel a whole lot cleverer).
The new editing tools divide the store design up into different categories, ranging from product blocks (like the one in the illustration) to detailed product sheets (the "pages" that provide a detailed display of each of your store's products) to the online store modules for your website homepage (to promote your goods from the moment your visitors arrive on your site).
With these new features, you can now even more easily and quickly personalize the look of your store's:
product blocks - the product descriptions displayed on your store pages;
category blocks - the category lists displayed in your store;
product sheets - the detailed descriptive pages of each product;
side menu product blocks - the appearance of products displayed in your side menus;
breadcrumbs - your store's navigational breadcrumbs; and
homepage modules - your "new", "discount" and other modules displayed on your homepage.
The editor itself provides fine-tuned control over the appearance of all aspects of the above elements, from border type, color and width, text fonts, sizes and colors, block sizes and image effects, such as rotation, black and white or negative filters etc.
In addition to the changes to the editor, we've also tweaked some of the features of the e-commerce solution in response to your feedback, such as enabling products to be linked to multiple categories. If you have any other ideas or requests - just let us know!
In the meantime, why not take a few minutes to have a look over the great new design tools now available. With the ability to save and apply multiple free website templates now also available for your online store (in addition to your website itself), you can try out your designs and save them up for later. Design a whole set of seasonally-themed designs at once and save them until you're ready, to give your store an instant, one-click makeover.
Told you that we'd show you how to make a website easy, and it doesn't get any easier than that!