Create a truly unique website design
Design your site just the way you'd like, without needing to learn web design languages or use complicated software. The easy-to-use site design tool lets you personalize your site just the way you'd like to, from A to Z. Build a website that looks and feels exactly the way you'd always dreamt it would.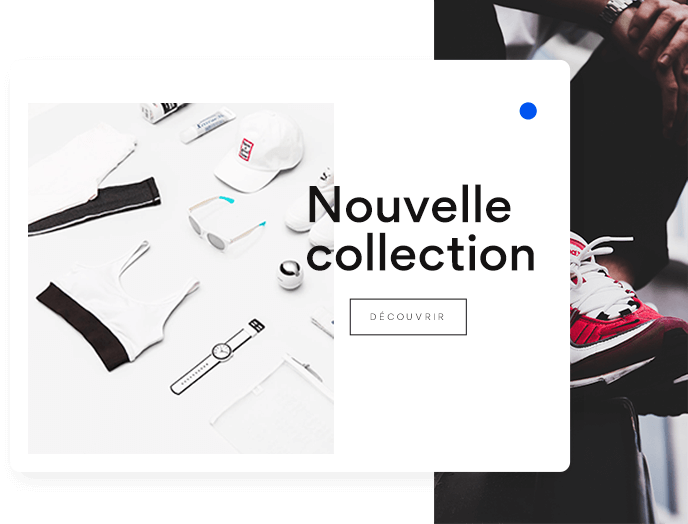 How to make an outstanding web page?
Choose from one of the ready-made themes designed by our team of professional graphic artists and web designers. Apply them to your site for an instant, one-click site makeover, and personalize their layout, fonts, and colors to create a website design that's as unique as you are.
Adjust and personalize your site design, and save different versions of it, or different themes, to apply whenever you'd like. Create themes for different events, holidays, sales periods and save them to your site manager.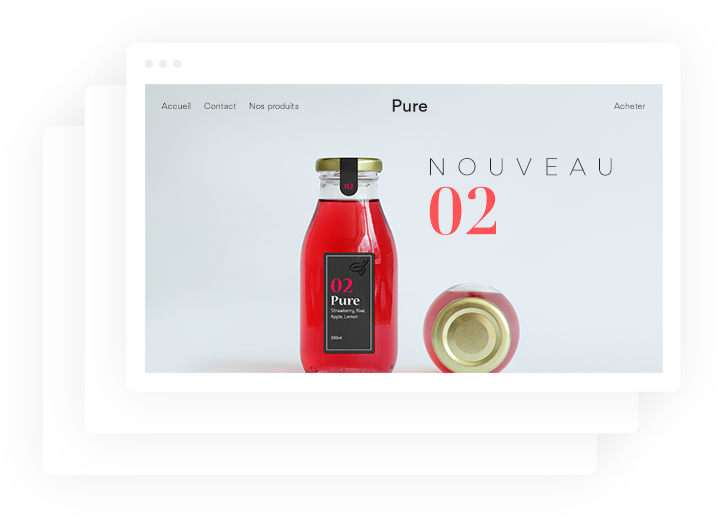 Hundreds of free ready-made themes
emyspot has ready-made themes, just choose the one you want and apply. The themes are organized in categories (sports, jobs..) or standard. You can choose on that's as unique as you! /p>
You can change your theme at any moment : no content will be lost.
We are constantly updating themes, so don't forget to keep checking for new and improved themes.
Personalize the graphic theme and the site design
Each ready-made theme can be personalized. You are sure to have a free unique website! The personalization of the site design is easy to do with the clear forms that allow changes to color, font types; and banners fast and preview all changes.
For those who wish you can add CSS stylesheets to fine-tune your site even further.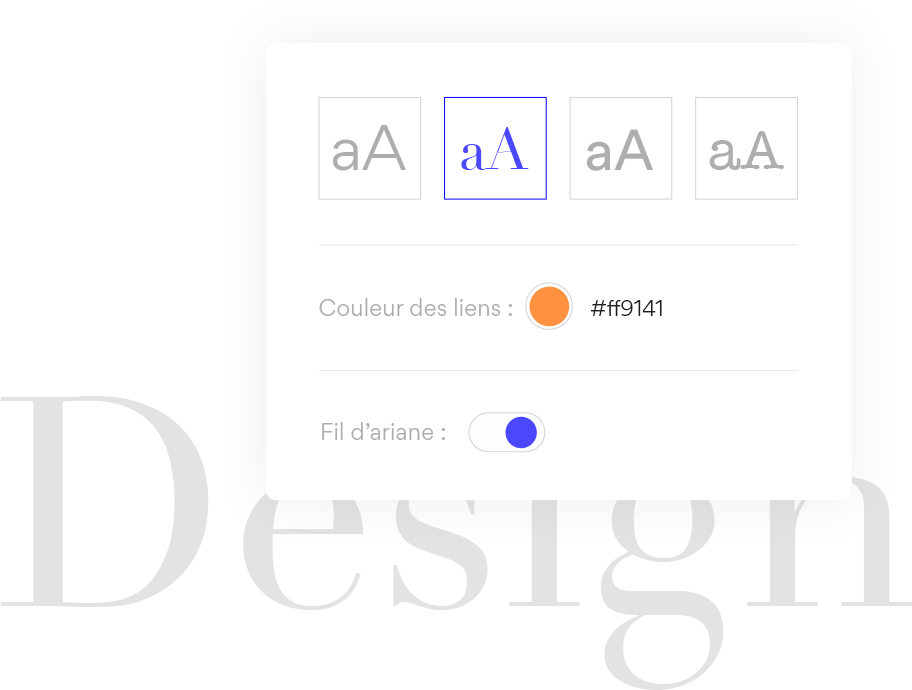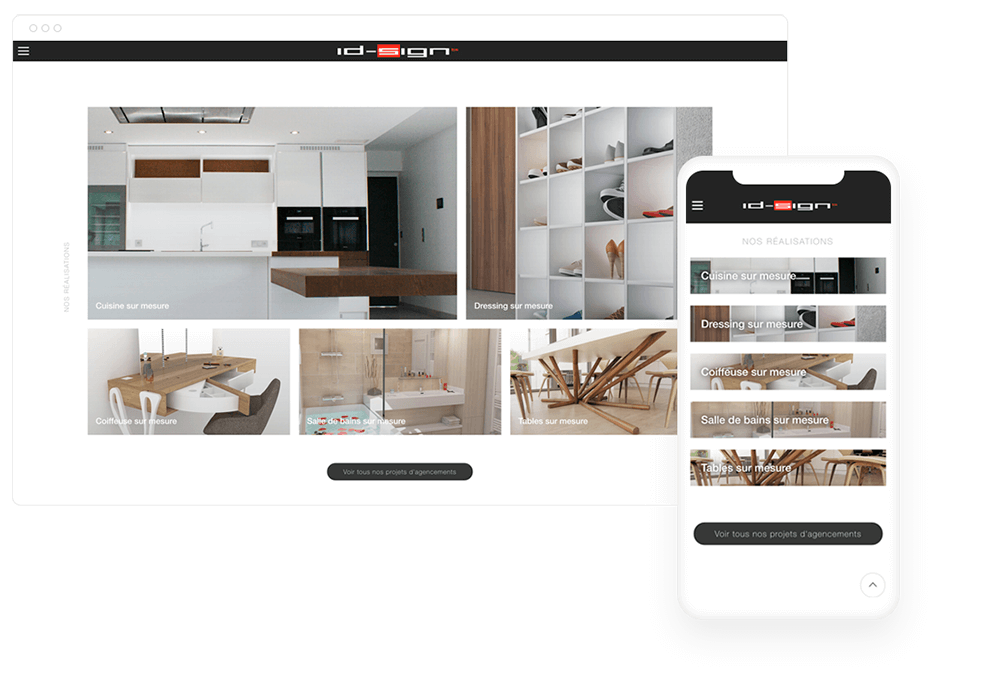 A website built for all devices, great and small
Your website will look its best, no matter what your customers use be it a smartphone or a tablet. In applying a graphic theme that is responsive your site will automatically adapt to any screen size.
Create a website for all kinds of connected devices: from desktop PCs to tablets and smartphones.
Albums and slideshows
Add stunning online photo albums to your site to show off your work, whether you're a professional photographer, budding photojournalist or phone camera amateur.
Display them any way you'd like, from zoom-able thumbnails to slideshows.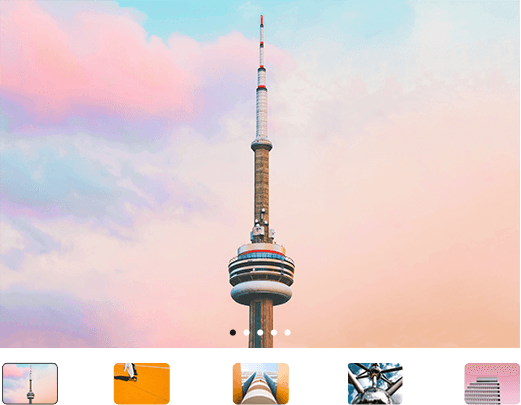 Other integrated design tools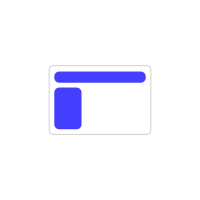 Manage the navigation on your website
Menu templates are a way of personalizing the links and content of your site menus, page by page. If you need to adapt what links or other menu content appear on specific pages of your website, all you need to do is create a new menu template, and apply that template to those pages.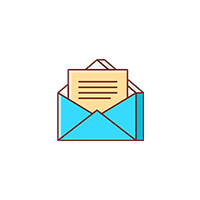 Personalize mailing templates
Activating tools like the newsletter, the online store,or even the members area, emails can be sent to and from your website.
By editing the mail template you can completely personalize your website. Personalize your 404 not found error page
Whether you're looking to add a little fun to your site 404 error page, personalize its content to add useful links to site pages or features, or simply make a design statement, personalizing your site's "page not found" message is easy - all it takes is a little creativity.