Graphic themes : Choosing and personalizing website design
A variety of themes, colors, and arrangements : you will find a design that corresponds flawlessly with your activity. These site designs are free and easy to change no matter when. Change your theme as many times as you want without losing any content. In addtion, each theme can be personalized. Each theme is adapted to work with all of are site creation tools : blog, online store, discussion forums, photo albums...
Choose from hundreds of graphic themes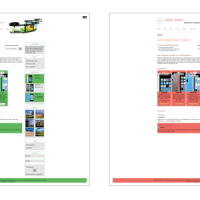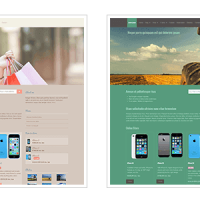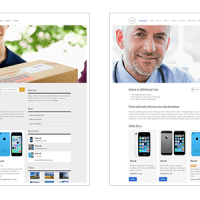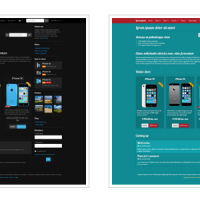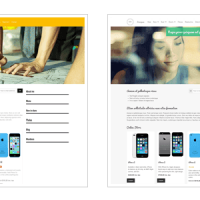 Choose a theme as soon as you create your site
The moment you make a site, you choose a theme from the hundreds available ! So that your site is visible no matter the device, tablet, smartphone, 100 % of emyspot themes adapt to screen size !
After your site is made, changing the theme is fun and easy, you can change the theme at any moment, no information will be lost as all the themes are compatible !;
Personalize your theme
Each theme is easy to personalize ! Make your design yours by modifying the site design(colors, placement, photos, fonts...) and get what you wish.
You can save up to two themes in the free version and you can save up to fifteen in the version plus. Also, you can preview a theme before you apply it, to see if it pleases you and apply it as you wish.
Test drive a theme
If at any point you want to change your theme, but hesitating or want to test it out first, at emyspot you can preview the theme before applying it. This allows you to preview multiple themes without any changes to your actual site
Take time to choose the design that is right for you and make a site in your image.
Fine-tuning your website design using CSS
If you're comfortable using CSS, you can use it to adjust your website design instead of, or in association with, the design personalization form.
Advanced webmasters will probably prefer to use CSS to manage all aspects of their site design.