3 easy steps to SEO keyword choices*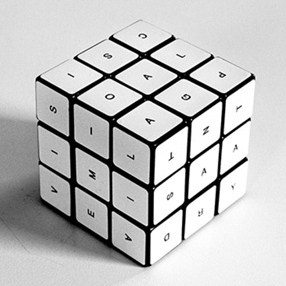 It's been almost a week since we got zoned together, and it's probably time to return to the business of website creation. By now, you've come up with some terrific ideas for your site content. So, you know why you're going to make a website and who'll be looking at it. Great. As they say, content is king, and you've got to know your audience.
I'm sure you'd agree, right?
You've also had time to think about your website design, and to choose a website color scheme. Even better. But the devil is in the details, and before your dive in and create a website, it's essential to remember what it's for: it needs to be visited, to be read, seen, heard … and for that, it needs to be found. Which just so happens to be the object of today's sermon from the mount: getting found by thinking ahead (or SEO: Search Engine Optimization).