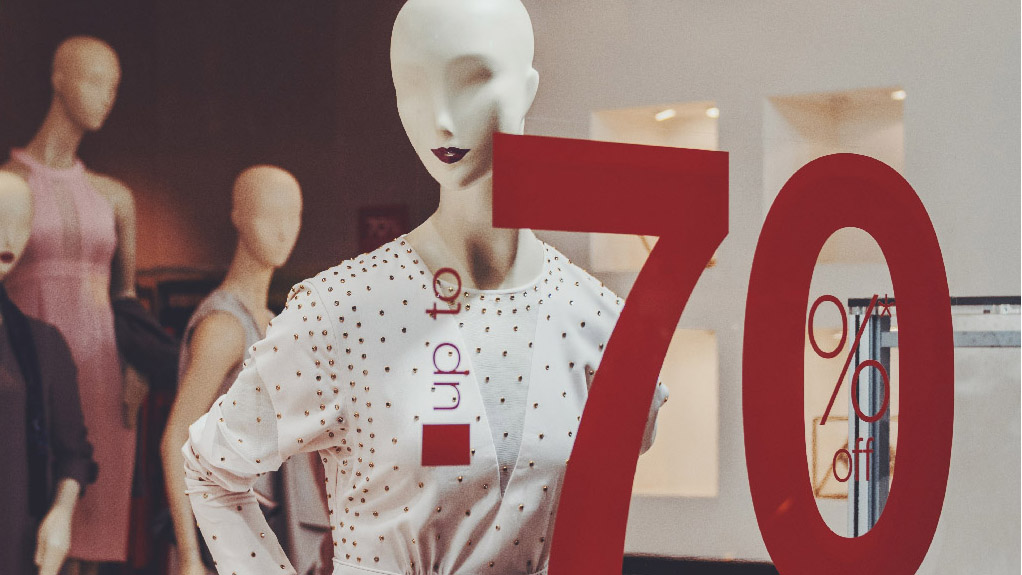 Implement a quantity discount on your store
Hey Houston, communication was restored with the ... Emyspot crew!
This last 3 months we've been working intensively to provide and ensure higher quality service.
You may have already noticed a few changes on your manager and improvements on your website features.
We know that nurturing relationships with your customers is crucial to grow a successful business. Therefore, quantity discount feature is now available in your store settings, it will help you achieve your turnover goals.
Offer a quantity discount to your customers

Reward customers ordering large quantities of a product. Offering quantity break-up pricing is one of the most efficient ways to increase your store average basket.

You can point out the savings on your store editable section (Store > Settings > Editable zones). Example: the price per unit is digressive.
The "missing out a good deal" feeling has a powerful psychological influence on our decision-making process. The fact that the feeling of missing out on savings is greater than the cost of the product, should be a path to explore.
Subscribe to the StorePRO option to add a discount, add an unlimited number of products, and to benefit from the advanced marketing features.
Option Benefits
Develop customer's loyalty

Applying a reduction according to the quantity, ordered by customers, will also help improving client loyalty and to encourage them to reorder.
A happy customer is a repeat customer.

Higher consumer's average shopping basket - the final price will be more favourable.

Get new clients

Satisfied clients can help scale positive word of mouth! Said another way, if your customers are thrilled with you, they will be willing to speak about your store and/or products.
Word of mouth is powerful.

Achieve your turnover goals

Increase your sales and achieve your turnover goals by offering a rebate rate to your best clients.

Convert a prospect into a customer

In addition to the promotion and sales options, you can count on this new feature to help you changing a visitor into a "real" customer.
Note: the quantity discount will also be applied to the product combinations.
This option is reserved for Store Pro users, you can set it up directly on your product card.
The only thing that is left for you to do is to decide which of the store marketing features you wish to add, in a given product sheet.