What the widget ?
Widgets are an application that enables a user to perform a function or access a service linked to an add-on (ex : image, tag cloud.)
Why the gadget?
Gadgets are a widget that can be used in any add-on (ex : weather, image slideshow)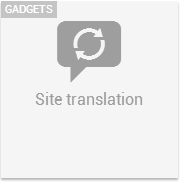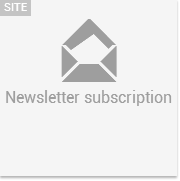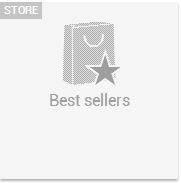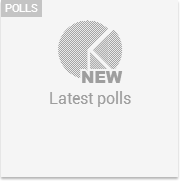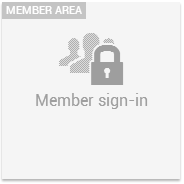 As you will discover, or you have already remarked, some widgets are called gadgets, and just like Inspector Gadget, the functions and the ways to use the gadgets are limitless. So go go gadget arm... and get creating with the helpful widgets.
A widget explained every other Wednesday, how wonderful ! Let us know if you want a specific widget explained, have a specific question, or want to comment - leave it in the open discussion below...