Version Individual
With the Individual offer, you can create a personal website that is truly yours. This package is perfect for private individuals, bloggers and for all persons wishing to make a site that is complete, personalized, ad-free and branding free at an advantageous price.
For just £18 per year (that's about £1.5/month), build an ad-free website which will benefit from a stack of great extra features, and more file storage space (500 MB).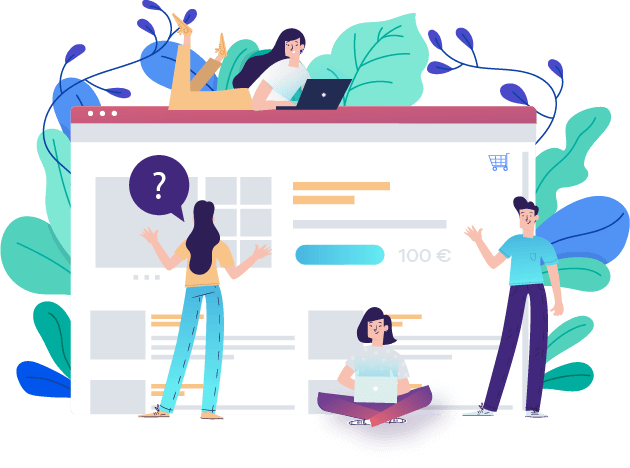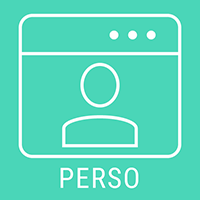 Free emyspot websites have a few discreet ads, to keep them free indefinitely. Free websites have also access to a limited number of features (i.e. 150 MB storage space for your pictures and files).
For those who want to expand their website we have created the Individual version, it's an extension of the FreeVersion. It also enables you to subscribe a domain name or connect your own domain name to the website (if you have already your own domain). Once you have these two services, your website will be eligible to subscribe the SSL Certificate.
Explore the key differences of free websites and websites with the Individual version.
Compare Version Free and Individual version

Free Website

0£

Individual version

£42/year
Publicity and Ads

Automatic display of host banners and ads on the site
Yes
No
Page creation
Unlimited
Unlimited

General

Traffic
Unlimited
Unlimited
Storage
150 MB
500 MB
Member Area (community up to)
25 members
Monetize the site
Yes
Number of products displayed online
10
10
Number of photos per product
1
1
Product combinations

Attention, the Individual version is only available for private individuals, no invoice will be issued for companies or NGOs.
In addition to the Individual offer, you can add