Payment options for your online store customers: E-commerce payment methods
On your e-commerce store, you can enable one or several different payment options for your customers. Enable credit card payments (secured by Paypal) or more traditional payment types, like checks or wire transfer. Set up your store payments to suit your, and your clients' needs and automate the payment process
Complete freedom and flexibility with payments
Choose from various types of payment be it a wire transfer, check, or PayPal, you can make the purchasing process easy for your clients.
Personalize each payment type, right from your site management interface, or set billing fees for one or more of the payment options offered on your online shop, creating smooth and complete transactions.
PayPal payments
PayPal is a simple and cost-effective solution for setting up credit card payment options for your customers. With a compatible PayPal account (Pro / Business), your clients can pay securely on your site using their preferred credit card, or with a PayPal account.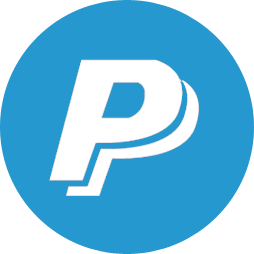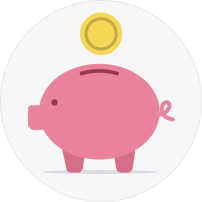 Traditional payment options
In addition to credit card payments enable optional and the more traditional payment types like checks, wire transfer, money orders, or payment on delivery.