Make an e-commerce site that sells
Do you want to create an online store? Our website creation manager allows you to integrate e-commerce solutions that are powerful and provide depth to your business. emyspot gives you the tools necessary to succeed in your e-commerce endeavors.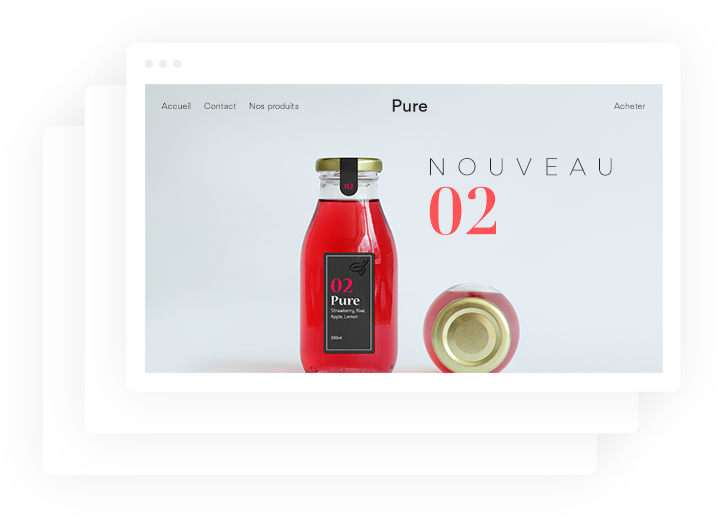 How to make an e-commerce site?
As soon you sign-up on emyspot, activate the store add-on. You will be able to create a free e-commerce site. Rest assured emyspot takes no commission on any sales or profit that you make.
Create an e-commerce site for free and display five products. With StorePRO you can sell any number of products and benefit from all the marketing tools available. StorePRO can be added at any moment and works flawlessly with your existing content.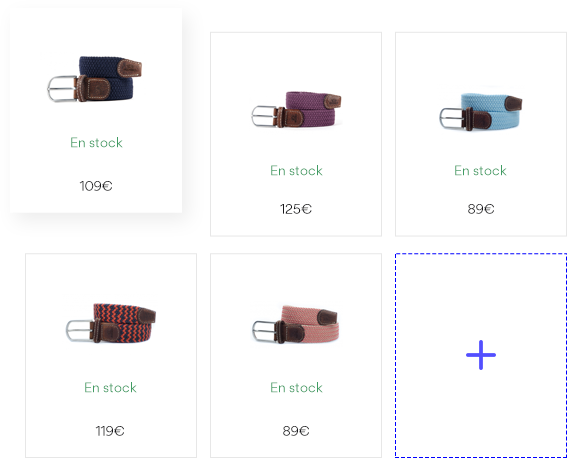 Display products online
Get your products online and selling in no time. Create or import products to display proudly on your e-commerce website. It is easy to create product combinations (or product variations) and optimize them for search engine results to ensure your store is a success.
Products are at the center of your online store so ensure you create a description that sells. Edit at any moment by quickly adding and illustrating products, managing stocks, setting up your store, digital sales and more.
Manage clients and orders
Efficiently manage orders with the tools provided and inform clients automatically about the status of their order. The automatic generation of billing or receipts in PDF, export and import of orders by CSV and much more.
The online ordering process is simple allowing site visitors to order products easily.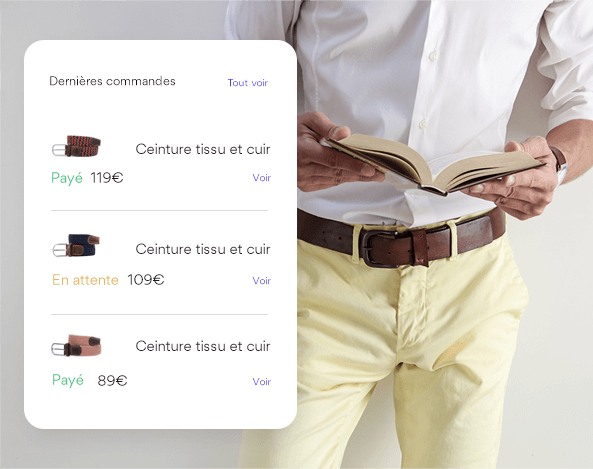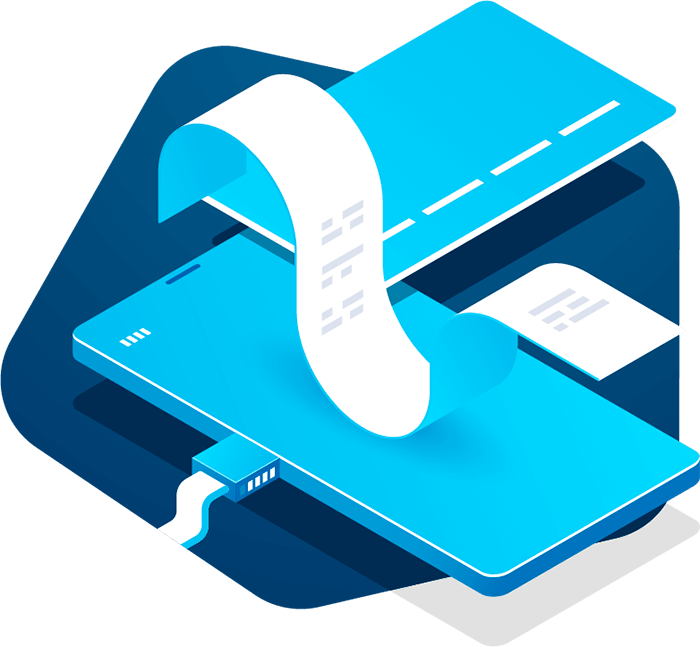 Payment options for your online store customers
Plenty of e-commerce payment methods. On your e-store, you can enable one or several different payment options for your customers.
Enable credit card payments (secured by Paypal) or more traditional payment types, like checks or wire transfer. Set up your store payments to suit your, and your clients', needs and automate the payment process.
Marketing tools to increase sales
Integrate all the useful marketing tools necessary to develop your online store and up sales.
Optimize your store products for great results on search engines like Google, using powerful built-in search engine optimization tools. Fine-tune meta titles, descriptions, keywords, URLs and illustrative page images for social sharing networks like Facebook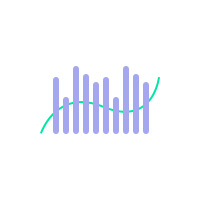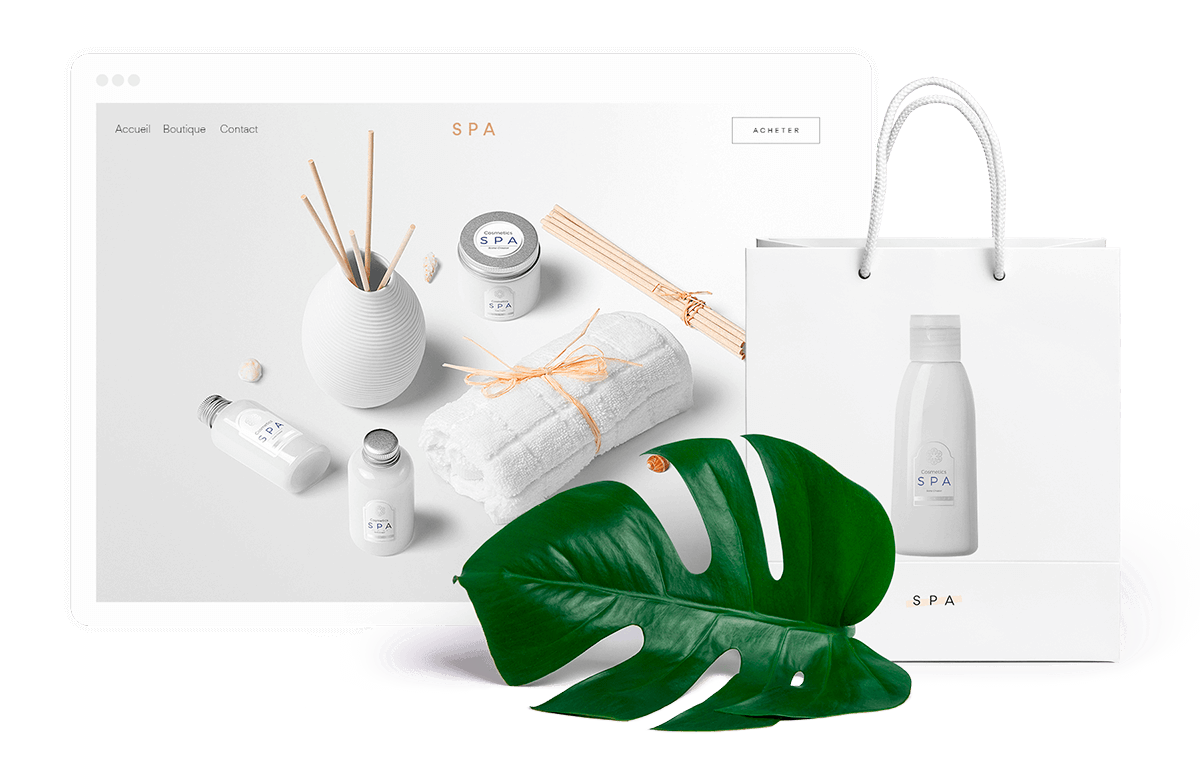 Automated shipping features from your site to your customer's doorstep
Handle shipping fees for products ordered on your online store is completely automated. You define your shipping zones country by country, according to your shipping companies' fee schedules for precise and accurate delivery fee calculations. Customers simply enter their address, and select their preferred shipping method, for instant calculation or shipping and handling fees.
Set up a personalized online store
Use the settings of your online store to adapt your website and your online shopping experience, to your customers. Fine tune your store settings to maximize your sales.
Manage sales tax, fine-tune the homepage, manage manufacturers and suppliers and even more with the e-commerce settings