Perfect your site design
Perfect your site design
As soon as you have signed-up, your first step is to choose your graphic theme for your website(you have the choice from over 150 themes, and all of them are free). This choice can be overwhelming but don't fret because it can be changed and personalized at any point of your site's existence.
Personalize your theme to your tastes. This guide will show how to manage the appearance of your website.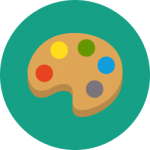 A graphic theme is a predefined design model, with preset colors and styles that you can personalize. When you choose the theme, you can use the default settings or personalize your theme immediately. This is done through an easy to use personalization form with hundreds of options to toggle with.
Choose a theme
To apply a graphic theme go to the Settings > Design > Themes. We recommend that you select a responsive theme (your site will then be compatible with the smartphone and tablet). Choose the theme you want and apply it to your site.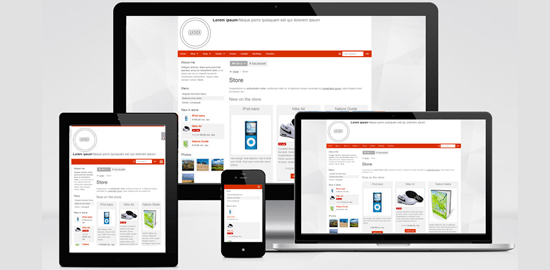 Personalize the design
To personalize a theme go to Settings > Design > Personalize. Depending on the theme that you have selected, you can modify over 200 fields in the design personalization form. This is a perfect way to make your site stand out, choose colors that are playful or a professional palette, or both.
Remember...
Your design and your content are separate. You can change the appearance of your site without your content being affected.
Each time that you save your personalisation form, the modifications are applied. You can also click on the button "preview" to see the changes applied as you do them.
You can save your own personalized themes (2 themes in the free version and up to 15 with the VersionPLUS) and take different themes out for a test-drive.
If you are at ease with CSS, you can easily add your own stylesheetsto compliment your sites designs.