A website for your accommodations service
Whether you run a hotel, a guesthouse, work in the hospitality sector or rent out your spare room, giving your customers the opportunity to reserve an accommodation online is essential.
In the competitive landscape of websites dedicated to hospitality, allowing users to book and pay safely online is more important than heaving a visually appealing site.
New generation users are used to have it all "at the touch of one fingertip".
We will give you an overview of the booking system and its benefits.
How to build your guesthouse website?
To get started, sign up for free on emyspot. Present your hosting reservation to potential guests on the Internet, without installing any software!
Creating a professional rental website is as simple as "1,2,3".
Whatever the type of accomodation you are offering : guest house, rural tourism, bed&breakfast or even camping, provide as much usefull information as possible so that customers can prepare their holidays on your business site.
Present the place: invite guests to take the owner's tour
The emyspot online reservation system allows you to conceive beautiful and professional presentation pages for your rental site.
In order to present your rental or guest hous's website, show attractive and high-quality images. Make sure visitors can easily navigate on your site and provide them with up-to-date and relevant information about the surroundings.
Indeed, providing information on your city activities and on how to reach easily some famous tourist attractions, will enhance the attractiveness of your property and finally convert visitors into guests.
The rental page can also be an excellent support to present the services offered (swimming pool, breakfasts, meals and sports or leisure activities, direct sale) and the various quality labels.
Finally, don't forget to present the philosophy of your business (welcome, atmosphere, discretion) and to show your contact details (email, telephone and access map, of course) which will uncomplicate the customer's travel organisation.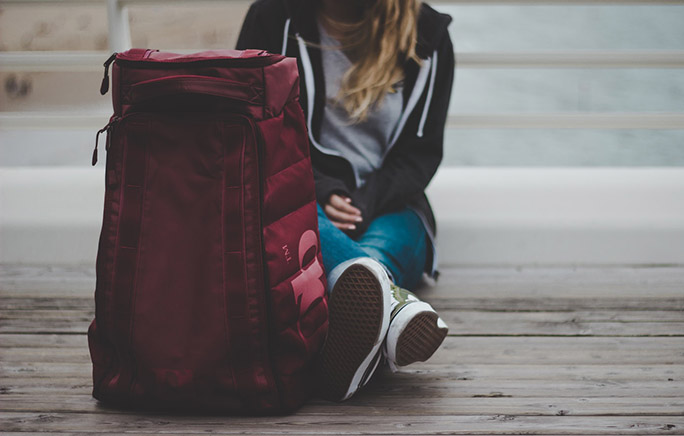 Automate reservations thanks to our dedicated system
The Booking Add-on allows you to present online the available rentals of your property: Internet users will be able to check availability and reserve a place in the accommodation. This reservation is completely customizable, you can vary the price of rentals according to periods, decide whether you rent by the day or by the week, adjust the days and opening hours. If you wish, you can also add additional payment options (breakfast supplement, bed linen or bicycle rental, access to the wifi network, etc ...).
On emyspot, you manage the website, reservations and availability planning.
Activities and points of tourist interest
Apart from using the Pages Add-on, which as its name indicates allows the page creation and customization, you can use other add-ons to show the information in an even more complete way. For example, you can show a list of all cultural events near your guest house, using the Agenda Add-on.
You can also create an online photo album, show a slideshow on the web and publish videos in the gallery: highlight the quality of your accommodation so that the internet user (and future guest) can have an idea of what the place looks like (modern rooms, location close to the city or in the middle of nature, etc...).
The website of my guest house, an interactive and lively tool!
The blog is the perfect complement to your B&B website. It is a good way to present the news of the region or to highlight the quality of your cottage and the new services offered.
By having a blog, visitors or futur guests can thus comment on your articles, photos, videos and/or publish messages in the virtual guestbook after their stay in the guest house. Perfect for making word of mouth work online and creating a direct link with Internet users.
Now that the holidays have arrived, take your guest house to the next level, in the digital world you will gain visibility and notoriety. Sign up on emyspot.com for free. The Booking add-on is intended for webmasters who wish to create a website with an online booking system. In order to enjoy the full add-on advantages you can subscribe to the Business Version or E-Commerce Version.