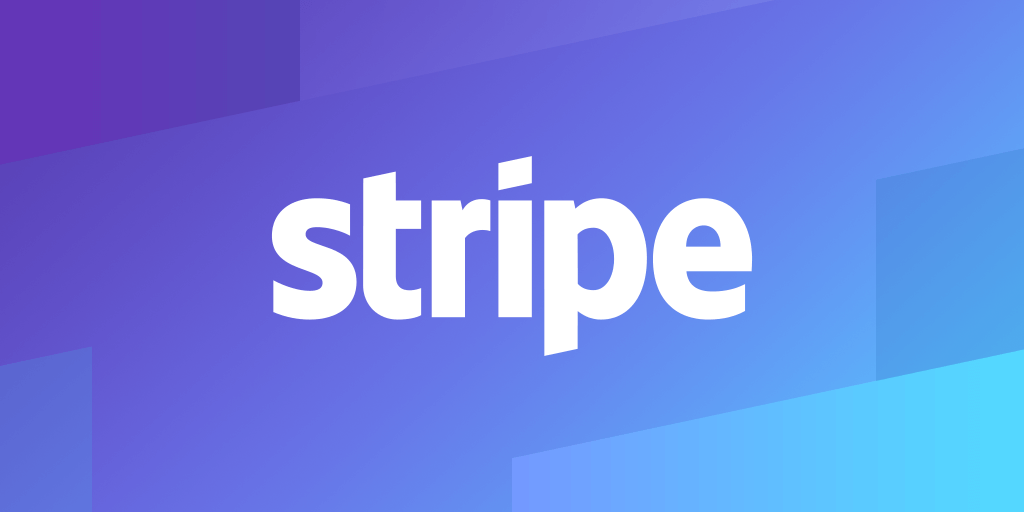 Cashing money on your business with Stripe
If you have a booking or e-commerce website on emyspot, you may have already configured the methods of payment. Recently, the developers of emyspot decided to add a new payment method: Stripe
Stripe is an efficient way to receive payments on your website and helps you grow your business faster and more efficiently.
What is Stripe?
Stripe is known as an online payment feature for internet businesses of all sizes. It's a system that allows you to accept and receive payments by credit card.
Stripe is certified as a PCI Level 1 Service Provider, which is the is the most stringent level of certification available in the payments industry.
What, you have already a payment method that enables you to accept payments by credit card?
Then propose multiple methods of payment! Let your customers choose how they want to pay for their orders or reservations.
Why should I add it to my website?
Accepting payments with Stripe means you get early access to their latest payment technologies.
Registration and set up is free.
Fees are charged only for sales made and there are no extra fees for failed transactions.
Stripe charge a fixed fee for European cards: 1.4% of the transaction + 20p
No bank fees: using Stripe doesn't incur bank fees.
Payment on-site: your clients won't be redirected to an external page to finish their purchasing process.
There is no binding period or renewal obligation.
Get paid seamlessly: Payment is made through a customized pop-up.
Clients won't need to create a Stripe account: Stripe is not trying to interfere with the merchant-buyer relationship.
How to set up this new payment method on your website?
First things first, the website must have the SSL security certificate (the website link starts with HTTPS). If your store or booking website don't have the HTTPS protocol you can subscribe from your manager. For more information check our SSL offer page.
Once the SSL security certificate activated on your website, you will need to create your own Stripe account.
You can choose at any time which payment methods you're willing and not willing to accept.
It takes only a few minutes to set up this new payment feature. Simply go to the menu Settings > Global settings > Payment templates, and add or edit a payment template.
You will be able to accept your first payment in minutes.
Once done, you will need to go to the Add-ons menu and select the Store and/or Booking add-on to activate the payment by Stripe.
Follow our step-by-step guide:
Cashing money with Stripe
on your shop

Configure the means in which your customers can pay for their orders.

Go to Add-ons > Store > Settings > Payment types and define the payment template you want to apply to your store.
If you created multiple payment templates and want to propose different payment methods for the multiple zones.

You'll also need to decide what currency to use.
Remember: All payment types are configured by geographic zones (Add-ons > Store > Settings > Zones).

on your booking site

Associate a payment structure to your booking add-on and allow your customers to pay their rental or online booking in full or in part.
Go to Add-ons > Booking> Settings > Payment methods , then choose the payment structure you want to set up.
There are more improvements to come on emyspot... Stay tuned!