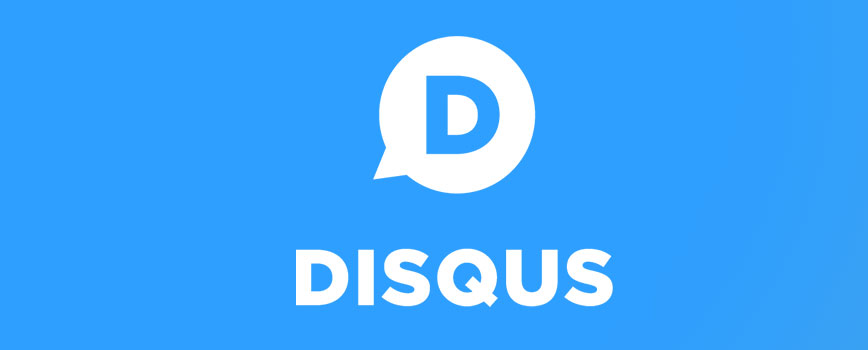 Disqus : A new system to manage your comments
The emyspot team has just published a new system to manage comments on your website. Check out Disqus, a third party service that allows for a modern feel comment program. This is extremely useful on your blog, but can be applied to all the add-ons and pages if you choose. Discover the benefits and features of Disqus on emyspot.
Comments on emyspot, with or without Disqus
Disqus is a free external service that requires a log-in to integrate on your emyspot site. Disqus will not replace your emyspot comments, unless you choose it. The choice is yours. Disqus is optional. It allows you to animate your community that comments differently. Disqus is more than a system to manage comments : it's a social network, allowing for more exchanges to be made upping the participation.
After user demands for a more participative approach to comments, here are the advantages of Disqus!
Disqus allows users to :
an independent account : have a user login with your name, photo, and a link. Your avatar can be connected to your Facebook profile, Twitter, Linkdin or you can upload a picture directly to your account.
Be notified Users are notified when a conversation thread they participated in has been responded to. Emails are sent directly from Disqus to the participants to spark conversation. So a post from years past can become the hot conversation topic again.
Like comments : Rate the pertinence, quality of the comments adding another interactive angle to comments.
Flag inappropriate content : Moderate you comments, and participants can help you moderate your conversations.
Disqus allows Webmasters to :
track all comments : get all comments regrouped posted on the site in one easy place to respond and see the conversations evolution
spam controls : an interface with strong inherent spam controls and moderation tools on Disqus. Just like the comment system of emyspot you can erase, edit, or validate.
propose a new look : With easy-to-follow comment threads, following a conversation is simple and joining in at any point is now possible. As Disqus is responsive you can access comments from tablets and phones as well.
integrate the disqus widget: follow this helpful tutorial to keep users poasted and up to date with the last comments.
As a blogger or an active member on different blogs it can be frustrating to miss things. But now with an involved notification system with clear conversation threads user become more loyal: you will create a true community feel with comments.
How to activate disqus on your site
We encourage you to read the tutorial to understand how to activate Disqus on your site. If your site has comments and you are hesitating to make a change : Remember Disqus is optional, you can choose where to put it. As it is a plug-in you can activate on the pages or add-ons that you like.
We could bombard you with more screenshots of Disqus, but the best way is to test it out by commenting on the bottom of the page (which has the Disqus comment system in place). What do you think of this new optional feature? Have you applied it to you site.
communicate to users conversation member space