HTTPS required to use PayPal
On 02/07/2018
In News
9 comments
If you use the PayPal feature to sell online through your website, some developments are to be expected due to a major change at PayPal.
In fact, PayPal will require its users to have an SSL certificate to continue using its online payment services. And this change is effective since 30th June 2018.
PayPal has been an online payment service since 1998
PayPal, an online payment service since 1998, is widely used around the world to carry out banking transactions on the Internet. At emyspot, we provide you a PayPal widget, which is a feature to enable you to sell products directly from a page. But you can also use it as a payment method for your online store, to offer your buyers several payment systems.
In both cases, the evolution of PayPal for secure connections does concern you. The SSL required by PayPal has become mandatory the 30th June 2018.
Since 30th June 2018, PayPal requires its users to set up an SSL certificate to secure payments made with their system. This latest development is easily covered by updating your service agreements. They can certify the payments as secure, even on external connections (when using the feature on your emyspot website, for example). This is to comply with PCI (Payment Card Industry) which is a data security standard.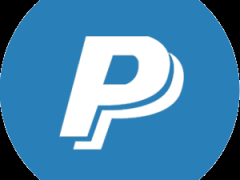 SSL for switching to HTTPS on emyspot
To secure your payments and continue using PayPal on your website, there are several solutions available to you: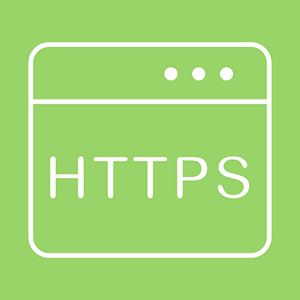 SSL offer
The SSL option is available at €45 per year and will enable you to have a secure connection to your visitors and continue to enjoy using the PayPal feature. If you have a Business or E-commerce offer, SSL is already included in your package. Just contact our team to benefit.
Prerequisites: You must have at least an Individual deal and a domain name to benefit from the SSL offer.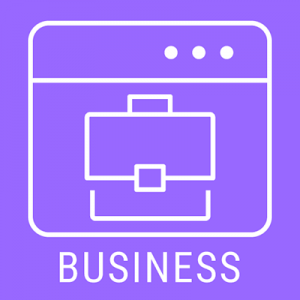 Business Version
Offer available for €12 per month*, it automatically includes the SSL option for your website. To activate, simply contact our online support team who will advise you on how to install it.
Prerequisites: A domain name is required to benefit from SSL.
*for an immediate payment of 12 months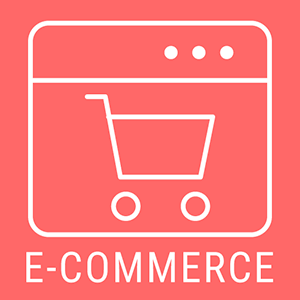 E-commerce version
New offer at €24 per month*. Our E-commerce offer includes the SSL offer which you can benefit from free of charge. Contact your online support for advice on how to set it up.
Prerequisites: A domain name is required to benefit from SSL.
*for an immediate payment of 12 months