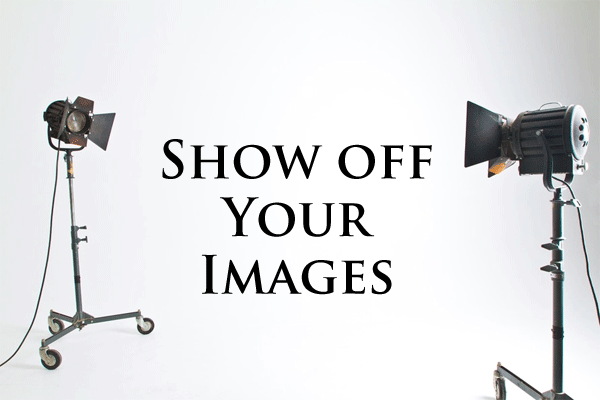 iSlideshows for your online photo album
We've been somewhat inspired by our latest recruit Claire to invest a little time in jazzing-up our photo albums lately, and thought that our birthday week would be a great time to introduce you to the latest site updates. As usual, the beneficiaries of all our hard work are those of you who really dig being able to make a website with as little effort as possible (and let's face it, who doesn't?). In order to take advantage of the latest addition to our free website builder tools, all you need to do is just apply the new slideshow display directly to your site from the manager.
Here's what's in store for those looking for a new way to display online photos.