3 quick and easy website updates for a better SERP web presence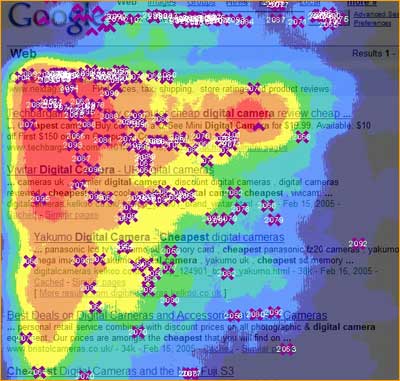 It's pretty clear that spring has arrived with a bang – not only have temperatures skyrocketed (much to my cats' delight), but after last week's emyspot website makeover, our hyperactive team this week got stuck into developing some really great additions to our members' website builder tools. The team's efforts weren't limited to subscribers to our pro website development offers – if you're one of our members who enjoy the opportunity to make a free website with doomby, you haven't been left out either, and can already take advantage of the latest additions to your favorite free website builder.
This week's development efforts have concentrated on how to make a website better through social networking integration. Though we've long provided an access to social bookmarking services for your website content directly from the site manager, allowing you to publish your page links to your Facebook and Twitter accounts, this week we added a few menu gadgets to let your site visitors do the sharing for you. Though simple to set up, they really help improve your SERP ranking – or web presence – exponentially. All without you lifting a finger (almost).