SSL this Spring for a reduced price!
On 26/05/2017
In News
3 comments
Still need to get SSL certification on your website? We have good news, emyspot is offering a special deal to get your website up to SSL security. An SSL connection has become the new standard in website creation.
We realize that SSL is an essential part of creating a sucussful website and we will help you set it up with support. We want to offer this deal to the all of our webmasters, add so we have created a Spring Deal that will benefit everyone from the 26th of May to the 31st of May.
Take advantage!
Get the SSL certificate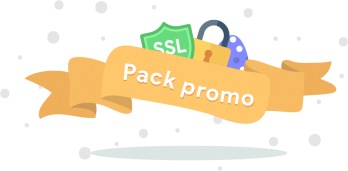 Since December 8, 2015, emyspot was one of the few online CMS's to offer a competitive rate for the implementation of an SSL certificate for an https guaranteed a secure connection.
For several months the SSL certificate has become necessary to appear correctly on Google which increasingly takes into account the SSL certificate for the referencing and ranking of websites on its search engine.
Moreover, many users have already noticed web browsers penalizing websites that do not have a certificate by indicating a warning message to the user when they arrive on a page containing a connection form.
There are numerous reasons to have a website address in https, and we have already talked about many of the reasons on our blog:
This spring weekend is, therefore, the perfect opportunity to add an SSL certificate to your site!
Version Pro + SSL
---
at 90 75 € only!
Code Promo:
SSLVPLUS15
Pack SSL
---
at 45 30€ only !
Code Promo:
SSL15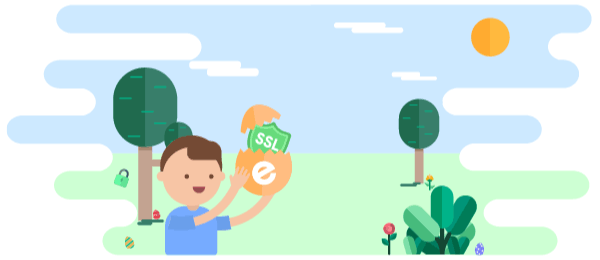 All offers are valid until Tuesday 31 May 2017 10am.
The promotional price applies only for the first year of purchase of the SSL pack.
A few days are necessary for the implementation of the SSL, do not worry if it is not installed immediately.