Your online website builder to create the website you want
The emyspot website builder is designed for everyone, from beginners, professionals, or to web agencies. When you sign-up with emyspot, your website comes with everything you'll need. Take a look.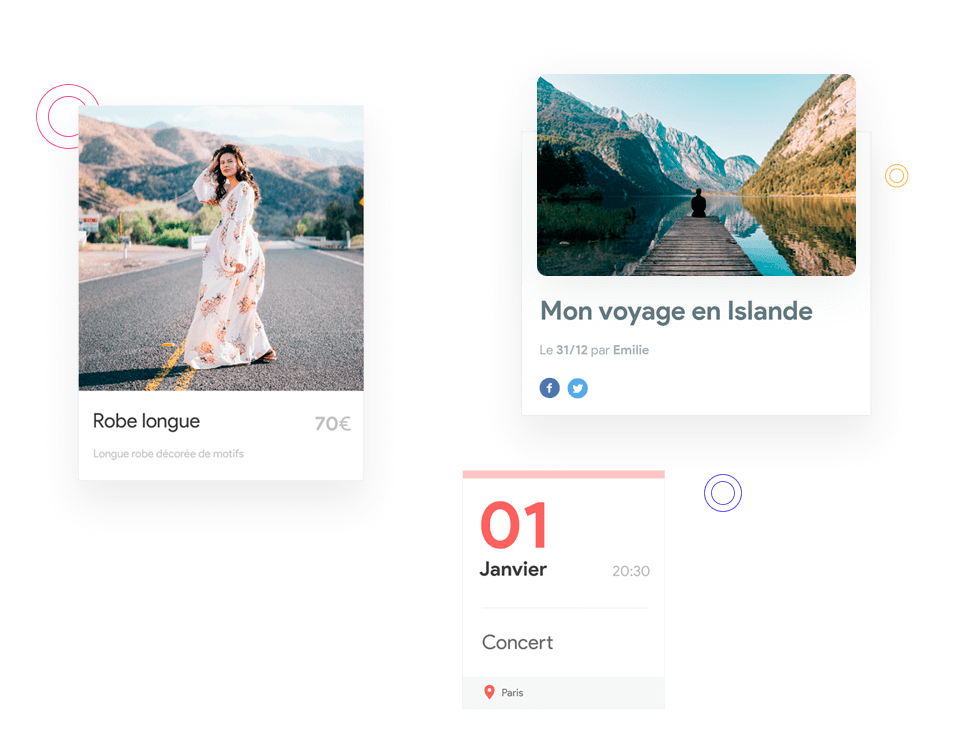 All the tools you need to manage your site, built-in
Thanks to our easy to site Manager and built-in tools, it is fun and simple to create your site, even as a beginner.
As you create pages, fine tune the design, or use the SEO reference tools discover the ease and the freedom to create a dynamic website.
Create web pages
Create web pages and show off all your dynamic site content. This is where you will add your text, photos, and videos using an easy and effective page builder.
Create professional, ready-to-publish pages with the page builder tool.
An Online Store that sells
Make an e-commerce site to create a product catalogue, manage orders, and take care of payments and delivery all from your website.
Get even more out of your store with a full e-commerce solution by adding a StorePRO subscription at any time. Create an unlimited online store and boost your sales with exclusive marketing tools and features.
Your e-commerce site grows with your needs - add StorePRO to your website to extend your online store features whenever you're ready.
Free tools to make your site
In just one click activate free tools to make your site stand out and dynamic.
Make a blog, create an online store, add a booking calendar, website directory, diary, photo albums, quizzes, polls, contact forms, forum and more … create a website that's right for you, easily.
Make a site that represents you
Websites designed by you, for you. You don't need to be a CSS coder to make an awesome site. Personalize your website design easily, and as often as you'd like. Get tailor-made site designs in seconds - that can respond to any device size.
Our design manager is adapted to any level- be it beginner or webmaster! Your site is designed by you, to represent you; thanks to the easy design tools.
Multi-user site management : Add multiple webmasters to your site
Make a website, and manage it collaboratively. Whether you have a corporate or e-commerce website, or a site for your community group or association, or even a family website, it can be useful to have multiple webmasters Create additional webmaster accounts to share site management tasks. You control what kind of site content each webmaster can and can't manage.
Create member-only site content enabling site member features and control the way you manage your dedicated online community.
Advanced tools to make your website
emyspot is teeming with advanced options for those who are already a webmaster- or want to give it a try! Thanks to our webmaster tools you can fine-tune your website design by accessing advanced site design tools.
And as your understanding and knowledge grow, you can adjust your site design anytime you like - for an instant site makeover.
Need help ?
Whether beginner or webmaster pro, we can always require help making a website. There is always help available at emyspot!
Whether through the guides or the tutorials, the multiple resources available under help, or contacting the emyspot team directly all your questions will be answered.