You get even more with our advanced features and tools.
emyspot is chock-full of useful features. We can respond to all the needs one has when making a website. We regularly add new functions to advance with technology and to better respond to all of our webmaster's needs.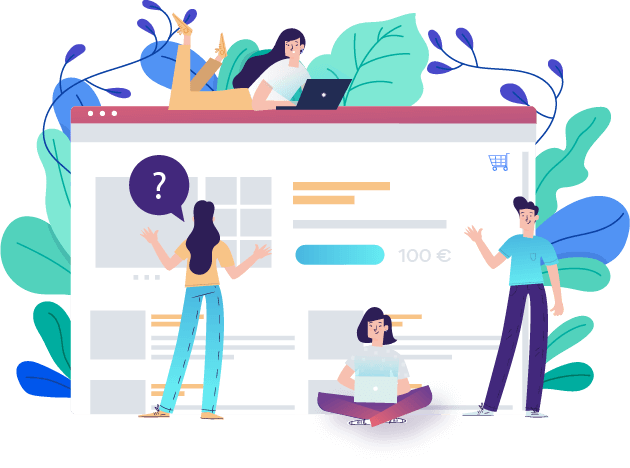 How can I evolve my website?
At emyspot we are built to grow, and your website can constantly grow as you do. A variety of functions allows you to save time with options like search optimisation, web hosting, and advanced security settings. As we advance we will put out guides, tutorials, and blogs to help you along the way!
You can also fine-tune your site depending on the wishes of site visitors and edit the parts necessary to make your site more interactive!
Websites optimized for Google
Whether creating a blog, a website, or an online store all are preconfigured to work with and on Google. emyspot sites benefit from all the expertise and SEO naturally. So as you change content, your site SEO ; will automatically be updated, and if you ever want to fine-tune your settings, the advanced SEO tools allow you to do more..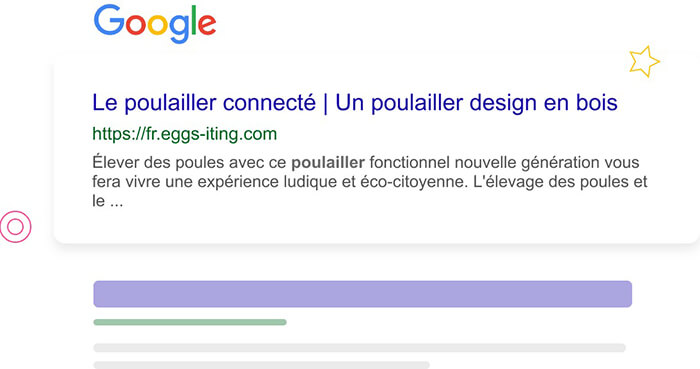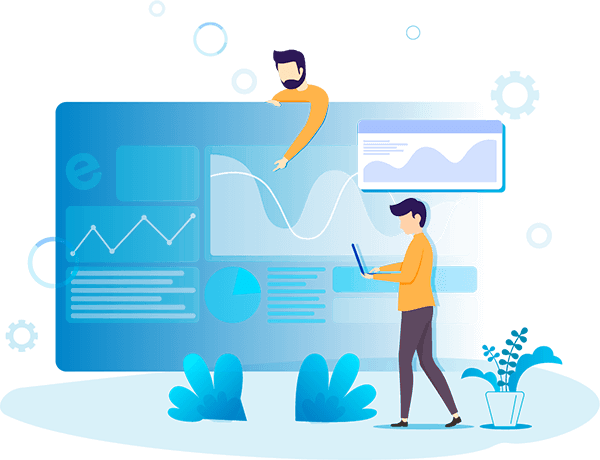 Website visitor stats
With the help of the built-in statistic analysis tool, learn your user's habits, follow the trends, and watch the growth of your site. See how the statistics change as your website changes in real time and maximize site traffic.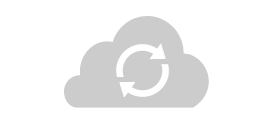 Hosting and security settings
Your site is hosted online on our secure servers and automatically backed up, so you don't have to worry about technical stuff like FTP, databases, server configurations and storage, and can focus on what matters: site content.
emyspot websites benefit from ultra-secure server farm that's fast, secure and reliable. Whether it's a server security patch, web server configuration optimization or updated site management tools or site development features, you don't have to worry about a thing.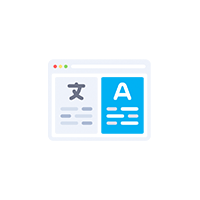 Make your site Multilingual
emyspot makes it easy to have a website in multiple languages. You can add the languages you want to your site with simple clicks, and what's more you can choose the content you want to appear in different languages.
The users can then change the site language by clicking on the flags on each page.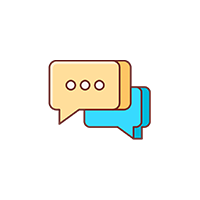 Get site comments
Your visitors can comment the photos in your online photo album, your video gallery, blog posts and webpages. As webmaster, you can decide how you'd like to handle site comments, and maintain control over your site contents.
At any moment, you can authorize or block comments, moderate comments prior to publication and edit new and existing comments left by your visitors.
Add multiple webmasters to your site
Creating multiple webmaster accounts means collaborating on site management. Each webmaster account appears in your site manager, and you can adjust content access settings for each account. Delegate blog posting and site comment management to a colleague, or hand control over the photo album to a family member.
Connect your sites to social networks
Share your information, videos, photos, and site with more people by share with social networks whether Facebook, Twiter, Google+, ...) Create buzz by connecting your page to your social networks with the easy plug-in tools.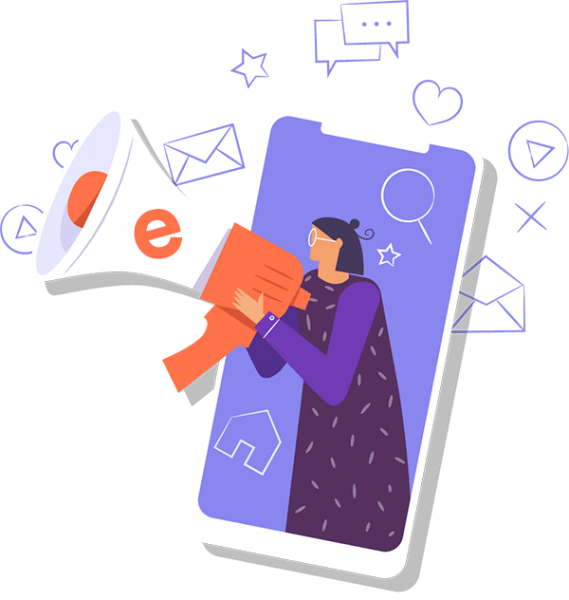 And more coming very soon...
The emyspot team is constantly working to make our site creation tool practical and fun. With this goal in mind we are always adding new tools, plug-ins, and features !