Make a sucessful popular blog
Make a sucessful popular blog
To stand out in the blogosphere you will need to do more than just enable your blog and write a post from time to time.
So here is advice to create a successful popular blog and bring your blog from existing to read.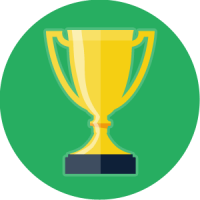 Write often and publish consistently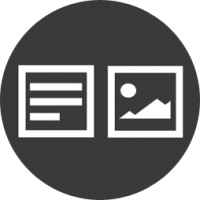 To be effective from an SEO standpoint and also for your blog reader's, only blogs updated regularly and content rich will be successful.
Use the option to schedule your posts to write blog posts in advance or choose to have more writers, giving members authorization to post on your blog.
Up user interaction with comments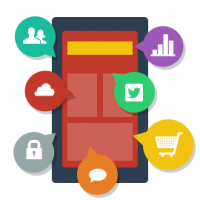 Animating a blog is not just about writing articles regularly. Try to make your site livelier by offering your users to comment on tickets.
Spur on the conversation by being open to debate in your articles, publish comments and make your blog a space of expression! An option allows you to keep your users' attention, suggesting they read similar articles.
Encourage shares on social networks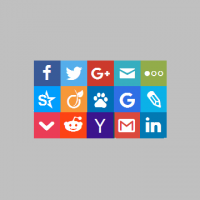 Activate the sharing buttons at the bottom of your articles to allow your readers to easily share your articles on their favorite social networks (such as facebook, twitter or google +).
Remember to fill in the "SEO Optimization" section (at the bottom of the ticket editor). Information such as the image, the title or the description will be automatically taken over by Facebook at the time of sharing.
Write wisely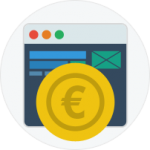 Respect your writing style as much as possible, without losing your way. Whether sports, DIY or travel, but it is difficult to talk about everything on a single blog (it's hard to be an expert in all areas).
In the eyes of readers and search engines, you will find it very difficult to be credible by speaking both of politics and automotive mechanics on the same blog. Deal with topics you master and optimize your content when you write.
Encourage readers to subscribe to your blog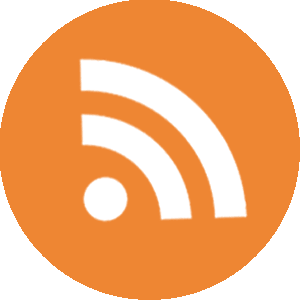 Readers can subscriber to the RSS feed of your blog.
Inform your readers of the publication of a new post on your blog through a newsletter, Suggest to readers to subscribe to your newsletter. To learn more about this, we recommend you read the tutorial: send a newsletter.
Use your social networks to announce new articles. Remember to encourage subscribers to your Facebook page, Twitter account or Google+