Make a sucessful popular blog
To stand out in the blogosphere you will need to do more than just enable your blog and write a post from time to time.
So here is advice to create a successful popular blog and bring your blog from existing to read.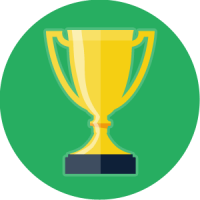 Write often and publish consistently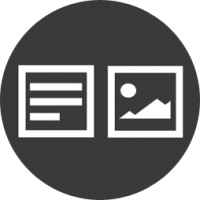 To be effective from an SEO standpoint and also for your blog reader's, only blogs updated regularly and content rich will be successful.
Use the option to schedule your posts to write blog posts in advance or choose to have more writers, giving members authorization to post on your blog.
Up user interaction with comments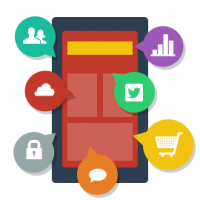 Encourage shares on social networks