5 emyspot tutorials for e-merchants
Emyspot is an online CMS that allows you to create websites, online store or blogs. Each type of website has it's own specific features, creating and managing an e-commerce site not quite the same as creating a booking page of a restaurant. You can find tutorials about all the website possibilities emyspot offers. Overview and step by step creation process, tips and illustrations to better understand our tool.
What follows is a list of 5 useful tutorials to help you setting-up a successful online shop.
1. Online store settings and preferences
When creating an Online Store and before promoting your shop, make sure that you have configured the Store add-on settings correctly, and that you've applied the preferences settings to all the products and orders. You can find here how to configure invoicing, legal mentions, how to manage products inventory and much more.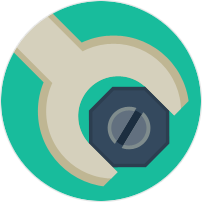 Tutorial: Edit the online store settings
2. Selling and shipping Zones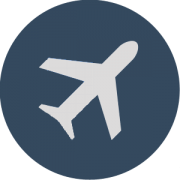 Tutorial: Ship your products : Carriers and Fees
Now, let's see how to set up the carriers and delivery fees on the Store. The shipping settings will allow you to choose in which carriers and to which countries you are willing to sell your goods, to gather in one zone different countries sharing the same shipping rate and payment methods.
3. Decide which payment methods are accepted in your store
Choose among the mutitude of payment methods proposed by emyspot, such as paying by check, by credit card, by bank transfer or even cash on delivery. To do so, you must create payment structures and associate your account to PayBox or another payment service.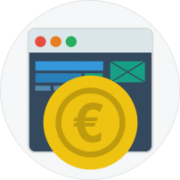 Tutorial: Choose the payment methods
4. Present the online store as the main element of the website.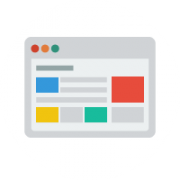 Tutorial: Set up Store Home page
On our platform, the Store add-on activation it's a "plus" for any classic website. If you just want to sell online, you should define the Store add-on as the main add-on of your website. You will then be able to determine which widgets you want to use.
5. Provide tracking URLs and manage package-specific order numbers
When shopping online, we all like to know where our product is and when it arrives. Thanks to the tracking URLs, customers will be able to follow their order with a link sent via e-mail or available in the order details page, when they are logged into their account on your website.

Tutorial: Add Order Tracking URLs to your Online Store
BONUS: Visually customize your online store to reinforce your brand identity
Don't neglect shop design, no matter how functional it may be, it can be beautiful and seductive.You will get more recognition from your customers with a personalized online store.
After reading and applying these tutorials you will become an expert in the emyspot Store add-on. Once your e-commerce is set up, it's time to go a step further. Learn how to use our marketing tools to boost your sales and take your digital business to another level!