Website creation blog
The emyspot's blog wishes to popularize the website building, the creation of blog. Without focusing solely on the news of online site creation tools, this blog covers all topics related to webmastering (webdesign, Google referencing, e-commerce websites, webmarketing, profitability, tips and good plans for webmasters). The blog advises you to create a site simply while having fun!
The sure-fire, attention-grabbing strategy to make a website successful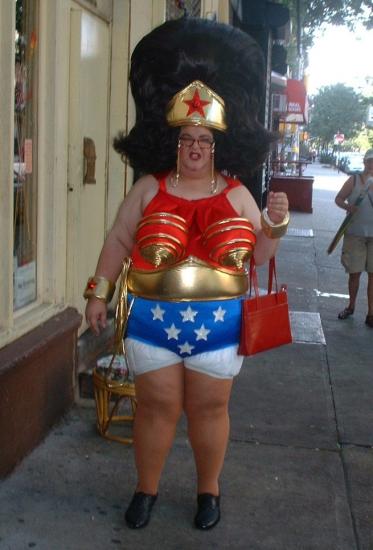 No, a catchy title isn't the one I had in mind, but that was a pretty good one for starters, right? On the other hand, the picture on the right has a lot more in common with today's post than may first meet the eye ...
I've been doing a lot of surfing over the last week, going back to get a fresh perspective on some familiar things. Bossman (the elder) has been doing something similar, though his reflective retro trip has involved listening to such classic 80s musical greats as "Ghostbusters" and "Final Countdown" (not that I'm complaining – it makes me feel way younger than I have been of late).
One of the things I noticed during this week of "revisiting old things in a new way" was just how websites were marketed, and how I responded to that. So rather than talk about how to make a website this week, I thought I'd step back and talk about how to make a successful website, and what SEO has to do with making it a success.