Website creation blog
The emyspot's blog wishes to popularize the website building, the creation of blog. Without focusing solely on the news of online site creation tools, this blog covers all topics related to webmastering (webdesign, Google referencing, e-commerce websites, webmarketing, profitability, tips and good plans for webmasters). The blog advises you to create a site simply while having fun!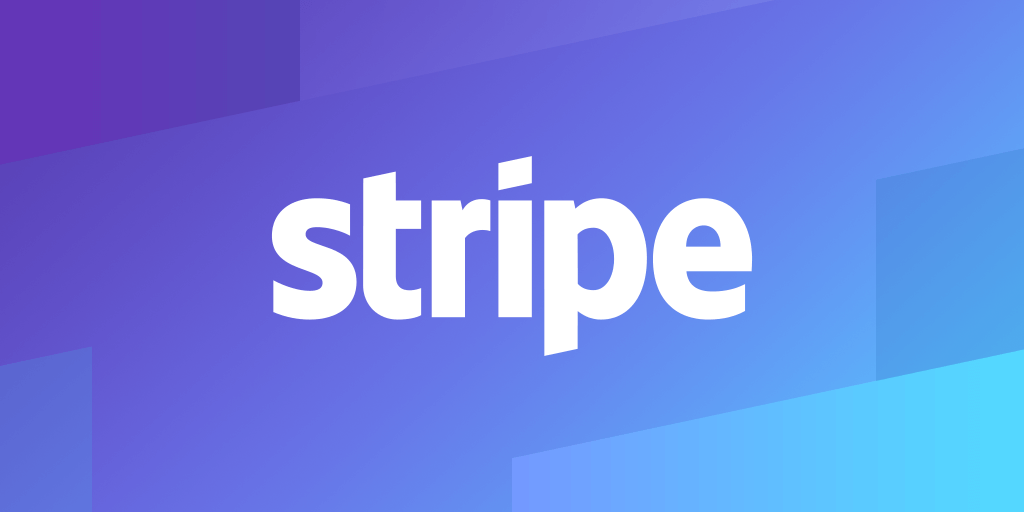 Cashing money on your business with Stripe
If you have a booking or e-commerce website on emyspot, you may have already configured the methods of payment. Recently, the developers of emyspot decided to add a new payment method: Stripe
Stripe is an efficient way to receive payments on your website and helps you grow your business faster and more efficiently.